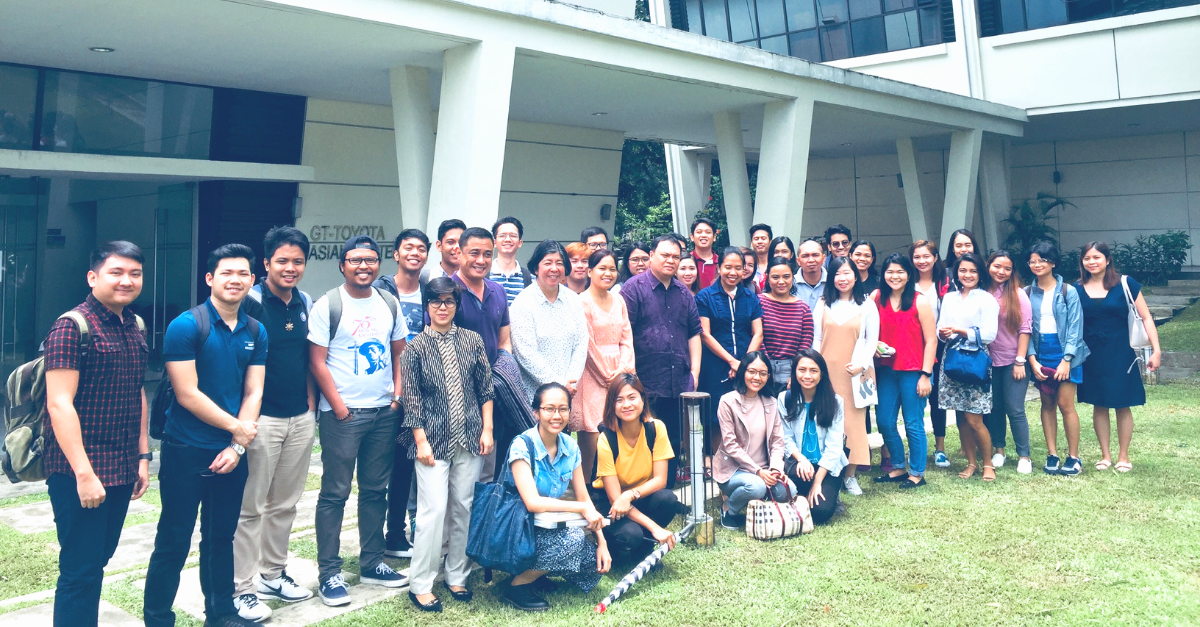 Requirements for MA programs @ UP Asian Center
Fill out this online application form
Formal letter of application addressed to Dr. Joefe. B. Santarita, Dean of Asian Center, University of the Philippines Diliman.
Original AND photocopy of transcript of records of undergraduate degree.* View guidelines regarding transcripts
Curriculum vitae and duly accomplished Personal Data Form**
Duly accomplished Recommendation Form** from 2 former professors (if non-working); and from 2 former professors and 1 employer (if working), to be submitted in sealed envelopes signed across the flap by the referee.
Application fee of PhP 100 for Filipino students and US$25 for foreign applicants, to be paid at the UP Cashier
Two (2) passport-sized photos
Original AND photocopy of NSO Birth Certificate*
NSO Marriage Certificate (for married female applicants)*
Aptitude examination
Aptitude examination fee of PhP 150 to be paid at the UP Cashier (OCG Trust Acct. No. 9773900-499-450)
Two essays (to be written in-house), one autobiographical and one on substantive issues pertaining to studies of the Philippines/Asia.
Interview by the Asian Center Admissions Committee
Certificate of Transfer Credentials (for Non-UP Diliman applicants)a
Research plan (Download)b
*Both original and photocopy will be submitted to the Asian Center.

a This can be obtained at the Registrar's Office of your university.

b Even applicants to the nonthesis track are required to submit a Research Plan.
GWA Requirement?
There is no GWA requirement for applications.
Additional Requirements for Foreign Applicants
View the list of additional procedures for foreign applicants, especially pertaining to the acquisition of student visa and compliance with immigration requirements.