The Asian Center Blog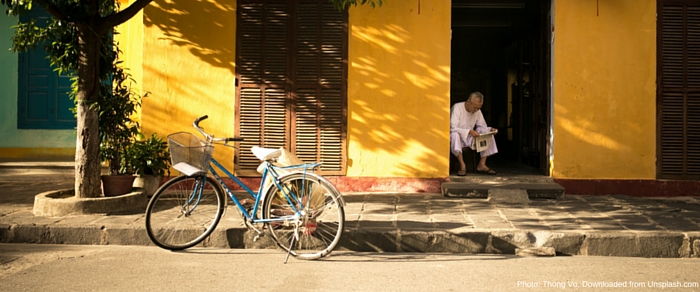 The Asian Center Blog, provisionally titled such, features the following content, including but not limited to: excerpts of reviews of books, essays, films, and other Asia-related media from third-party websites; reviews of such content from Asian Center staff or faculty; announcements of Asian Studies conferences, etc. 
Please note that by posting third-party content, the UP Asian Center does not necessarily entail an endorsement of, or agreement with (or otherwise) said content and/or its creators, organizers, publishers, and the like. Neither are the views expressed in such content necessarily a representation of the views of the UP Asian Center or its faculty or staff. They are featured here as Asian Studies-related material and are posted solely for information-dissemination purposes.