Rent Facilities @ UP Asian Center
The UP Asian Center rents out its (1) auditorium, (1) seminar room, and three (3) exhibit halls for various events. Click on any of the images above on the links below; or scroll further down to learn the following for each venue:
Rates

Venue size and specs

Schedule of use

Photo gallery

Equipment for use

Payment terms, and

Terms and conditions.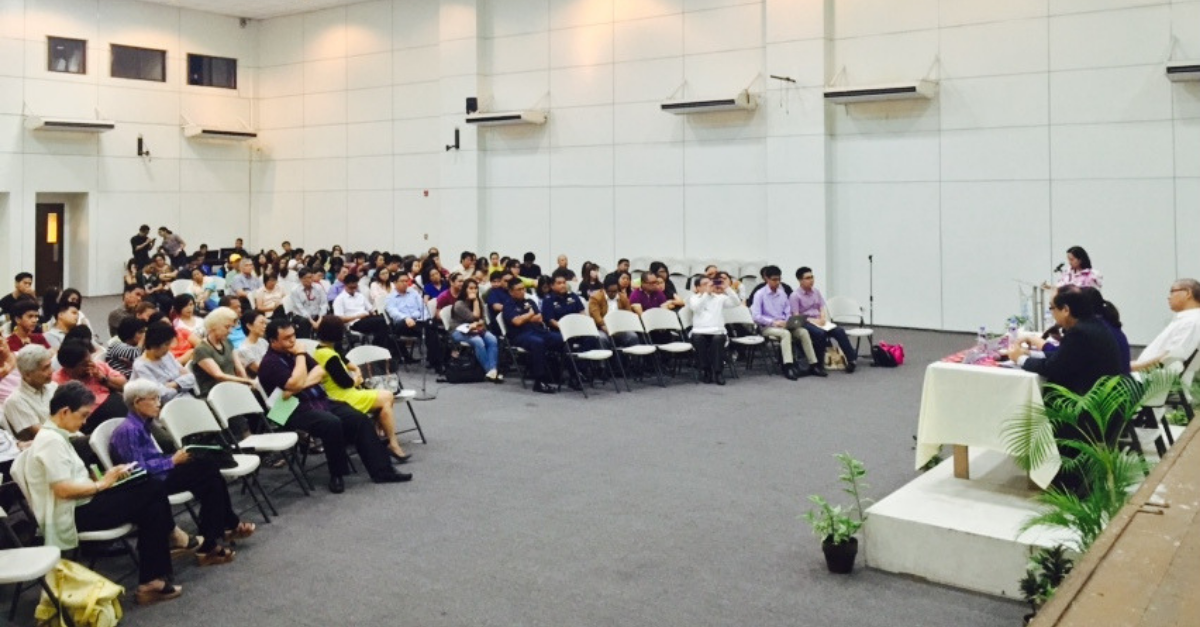 The UP Asian Center leases out its auditorium for large conferences, seminars, and academic and corporate events. The venue cannot be rented out for parties, weddings, debuts, and the like.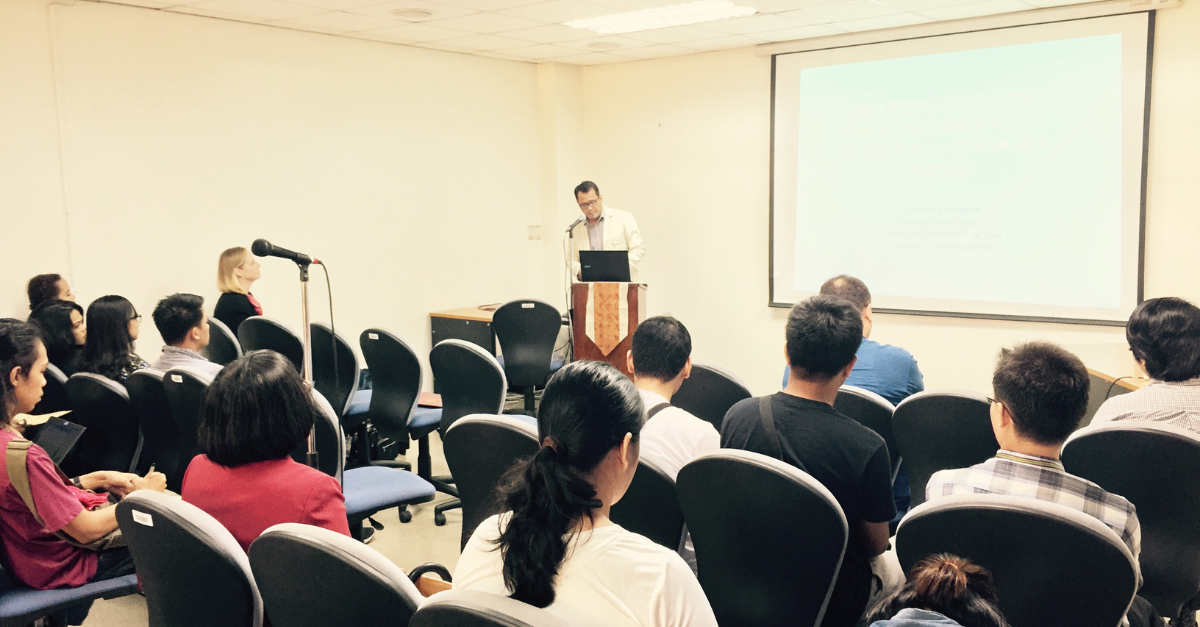 The Seminar Room is ideal for small workshops, meetings, and forums. It can accommodate 50 to 60 chairs, all of which will fill most of the space. In a roundtable set-up, the room can host between 20 to 30 individuals, behind whom can sit observers and other participants.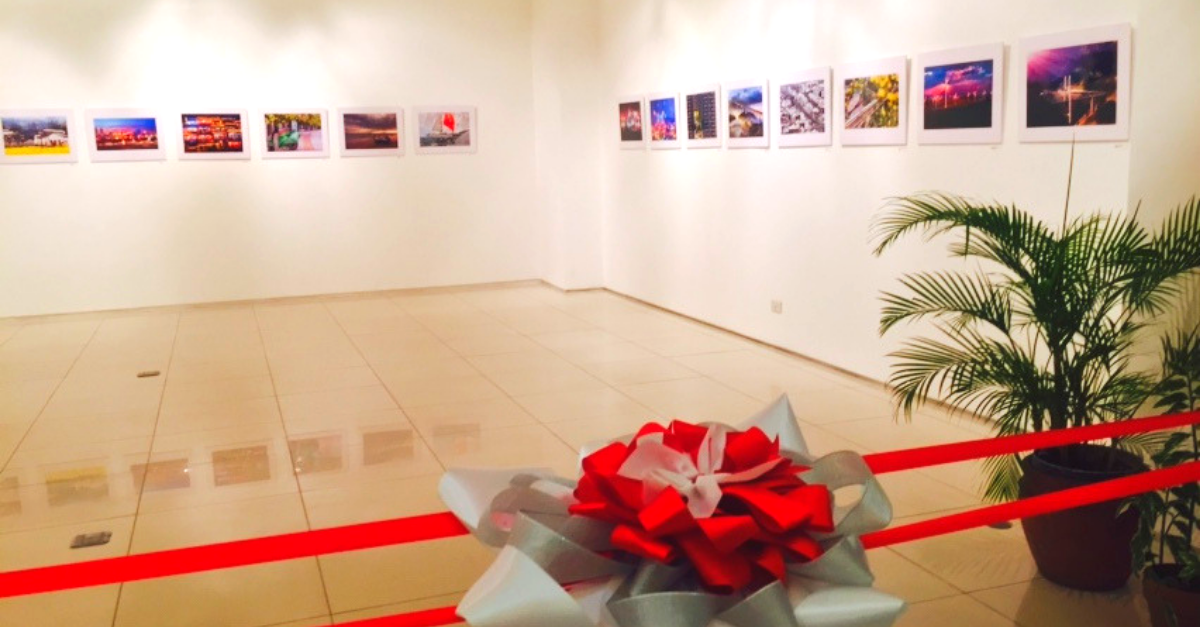 The UP Asian Center houses three exhibit halls that can be used for art or photo exhibitions: Philippines Hall, Japan Hall, and China Hall. The Philippines Hall is about 70 square meters, while the Japan and China Halls are about 80 square meters each.