Resources: Downloads and More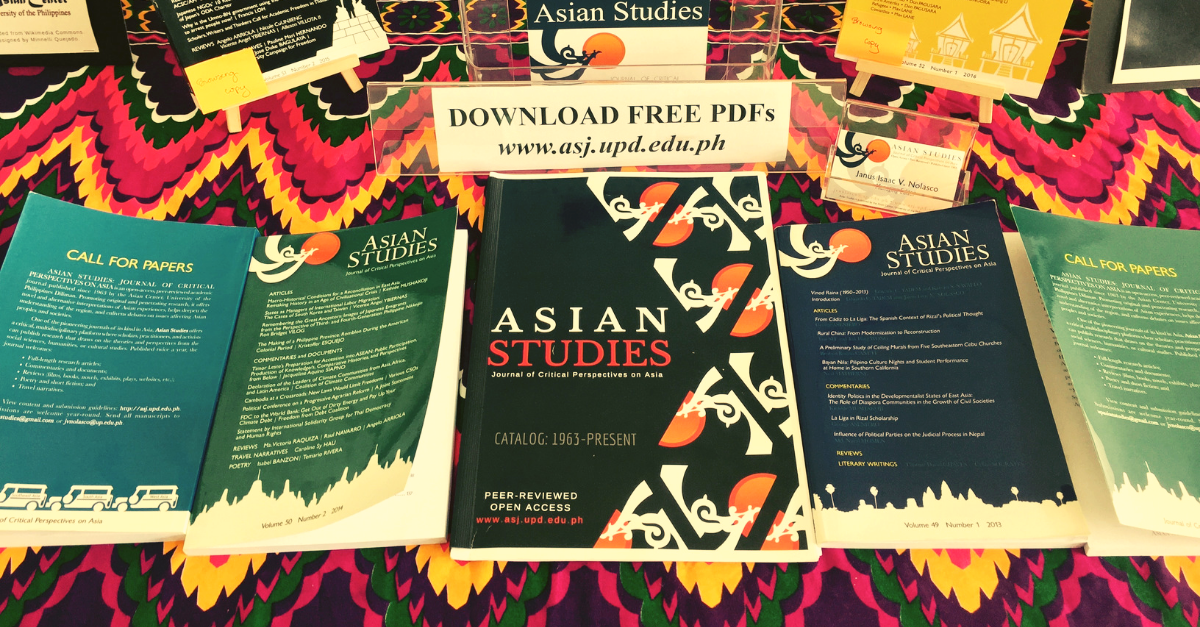 Asian Studies: Journal of Critical Perspectives on Asia is an open-access, peer-reviewed academic journal published since 1963 by the Asian Center, University of the Philippines Diliman.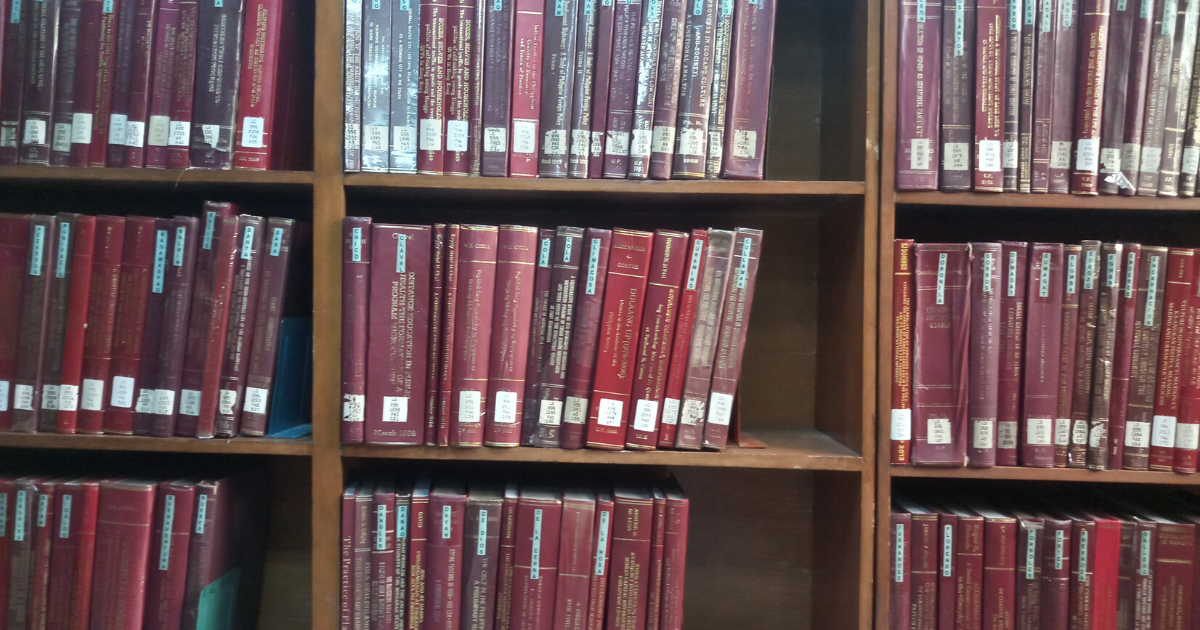 View (7 MB) titles and authors of theses (MA) and dissertations (PhD) that have been in the UP Asian Center from 1963 to 2012.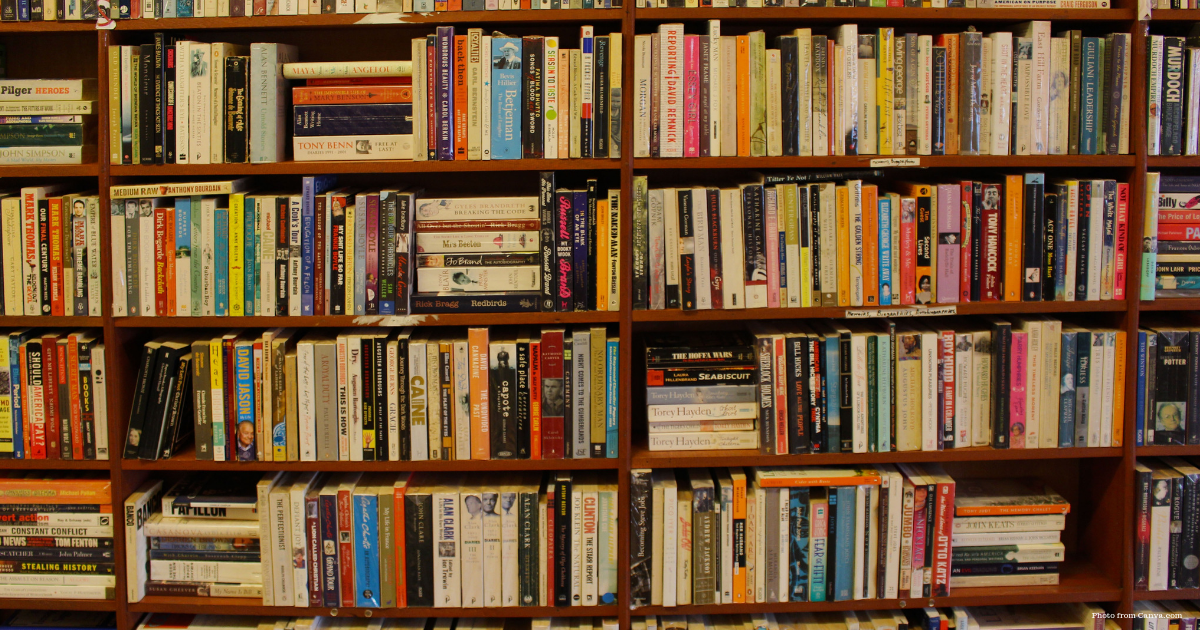 This page features select publications of Asian Center faculty and staff. These include journal articles in open-access journals, opinion pieces, review essays, and commentaries that tackle politics, international relations, foreign policy, migration, cinema, and others.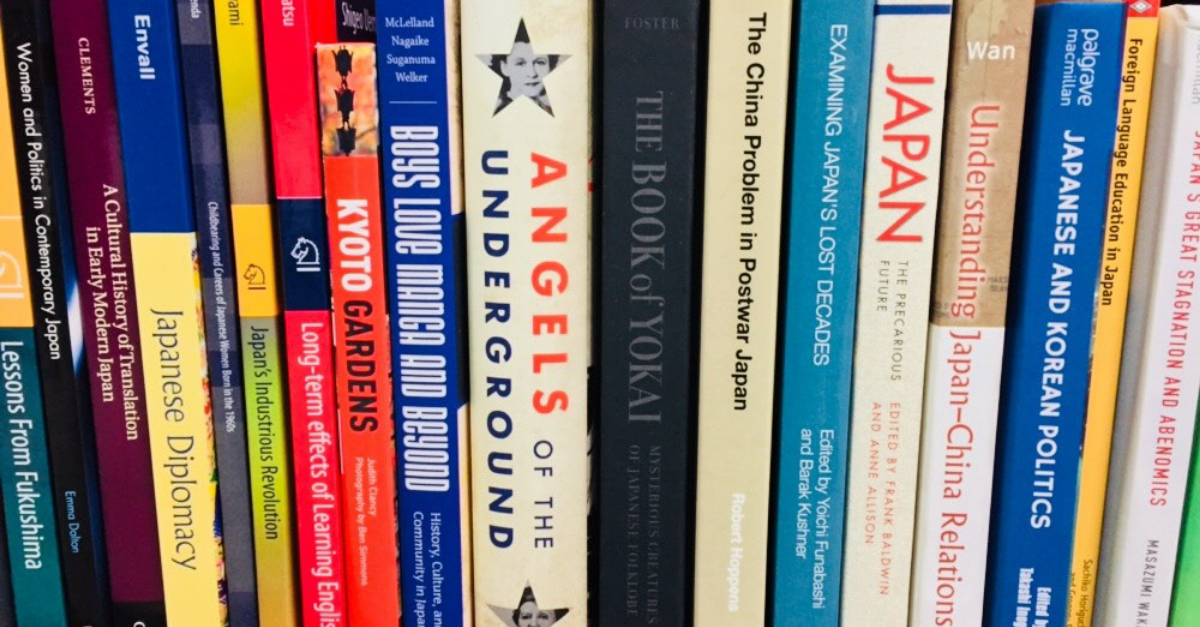 Over the years, the Asian Center has published books and monographs on a variety of topics, from foreign policy and regional security to history and popular culture.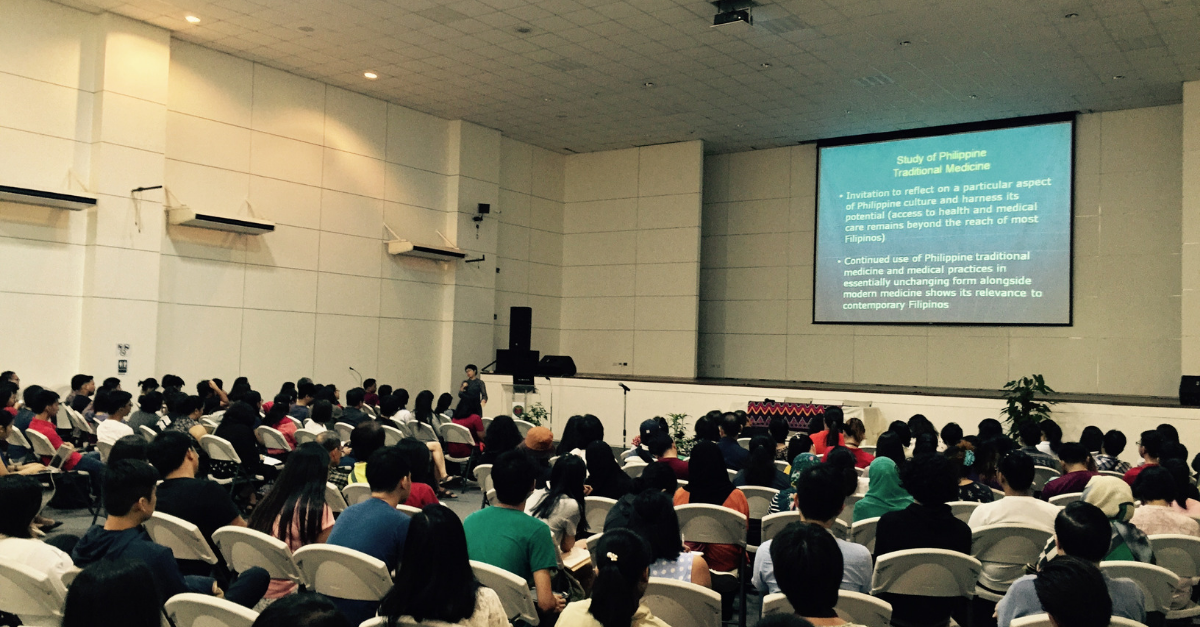 The Asian Center, University of the Philippines Diliman regulars organizes lectures, conferences, and public forums on various issues affecting Asian societies, which are most of the time free and open to the public.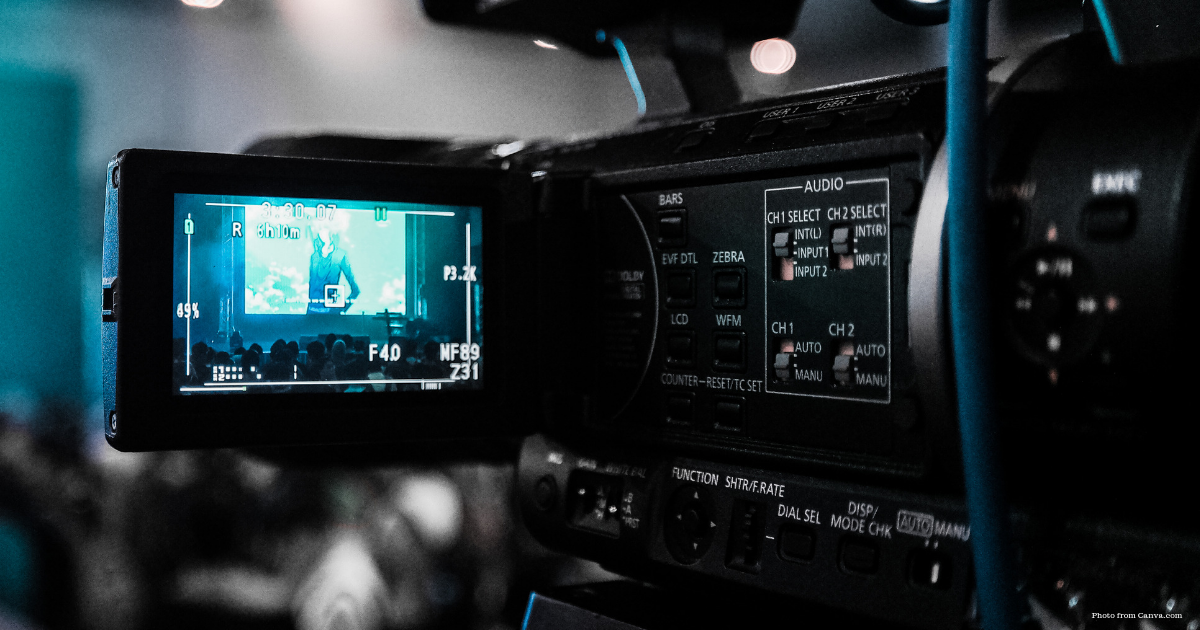 Thanks to the efforts of the UP Third World Studies Center who co-sponsored some of the lectures and conferences held at the UP Asian Center, the following video recordings have been uploaded to TWSC's YouTube page.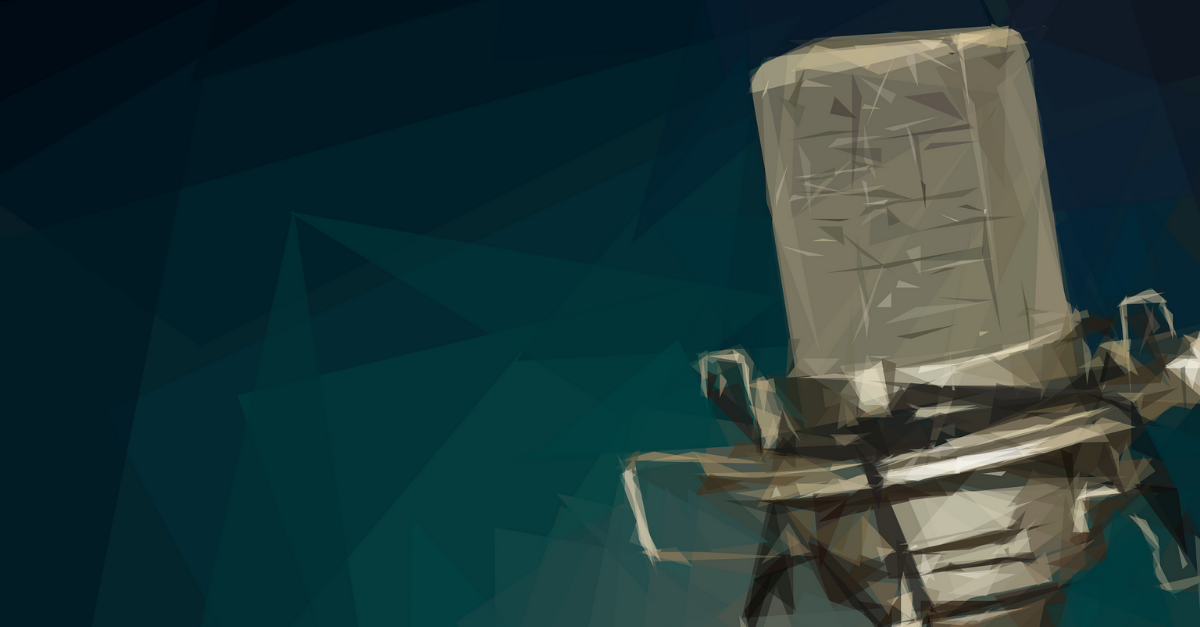 If you are looking to meet or get in touch with any of the faculty of the Asian Center, you may contact them directly via their email addresses as they may not always be accessible by phone.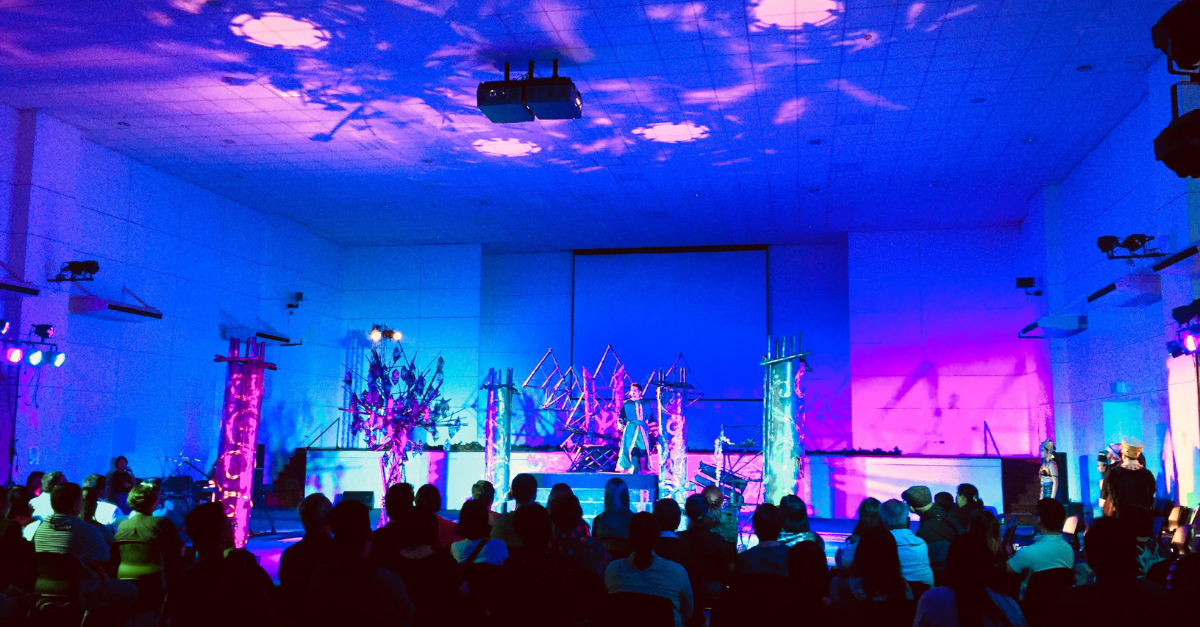 The Asian Center regularly publishes press releases announcing recent or upcoming lectures, conferences, publications, and presentations, etc. Sign up for our mailing list to receive news, updates, and invitations to events.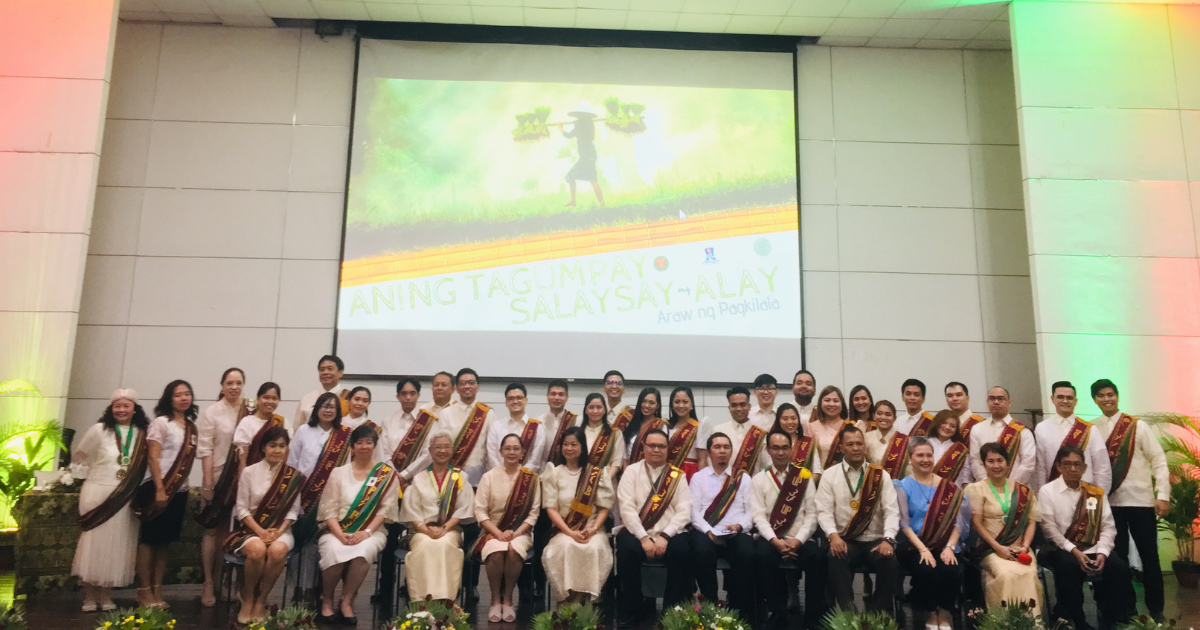 The UP Asian Center will organize lectures, conferences, film showings, food festival, roundtable, book launch, and cultural activities to celebrate its 64th anniversary, with the theme, Asia 4.0: Changes and Challenges.