Institutional Research @ UP Asian Center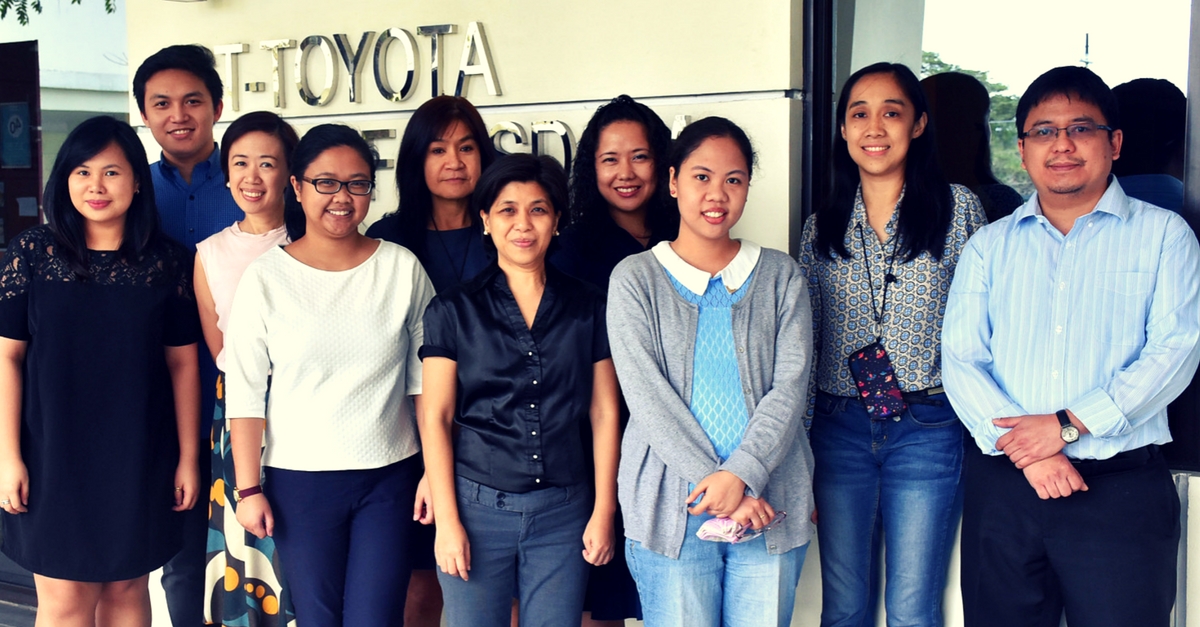 ---
Over the years, the UP Asian Center has taken on research projects.
The Bugkos Research Program of the Asian Center undertakes comparative and regional studies under the theme, "Putting Equitable Development at the Center of the Asian Century."
There's more to Pinoy communities than Pinoys. In the Philippines, there has been a rising in-migration of other Asians, including Indians and West Asians.