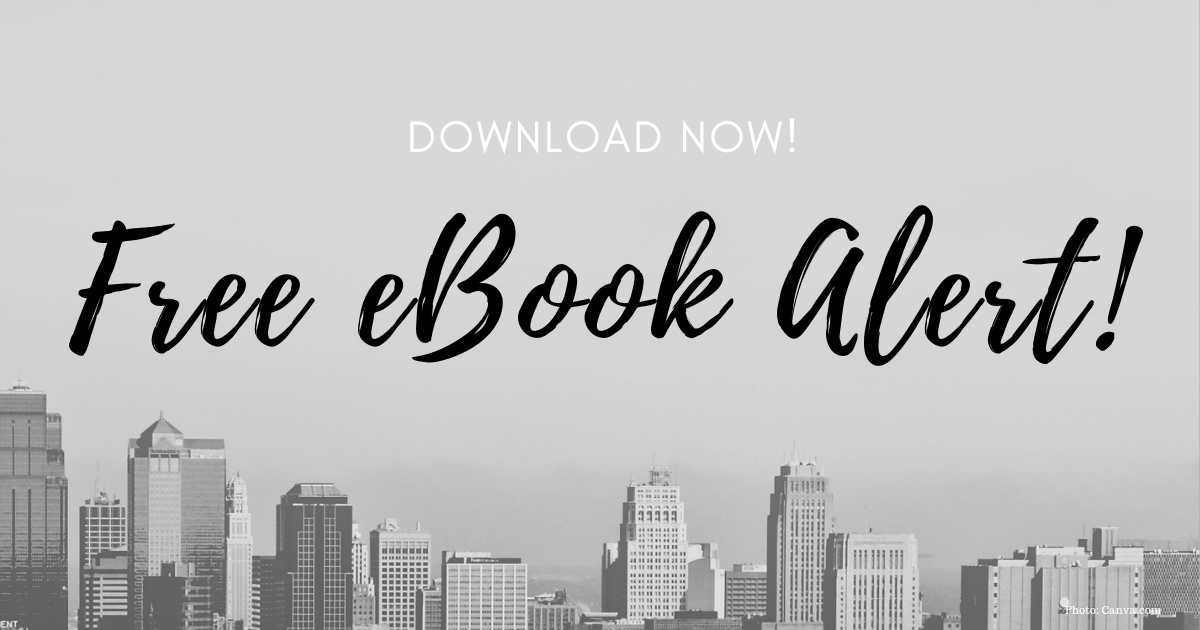 Published by Duke University Press, "A Nation on the Line: Call Centers as Postcolonial Predicaments in the Philippines" by Jan M. Padios is now available for download at the OAPEN website. Here is an excerpt of the book:
"As 2015 came to a close, the [Philippine call center] industry counted 1.1 million people in direct employment and $22 billion in revenue — approximately 7.5 percent of the country's gross domestic product (gdp)… Entailing more than just a set of jobs related to mundane matters like printers and mobile phones, call centers have been framed as a way for industry leaders, state actors, and workers alike to affirm the Philippines' readiness to compete in the neoliberal marketplace while challenging the economic and cultural hegemony of the United States… Even more important, however, A Nation on the Line exposes the fault lines in this neoliberal terrain. The book demonstrates, for example, how this "sunrise industry" incites both national pride and deep anxiety about the nation's future and its colonial past; how call center agents, cast by the Philippine state as the nation's new heroes (bagong bayani), are simultaneously subject to intense scrutiny for their educational choices, consumption habits, and sexual practices; and how, despite its economic promise, the cultural and social value of call center work is anything but stable."
---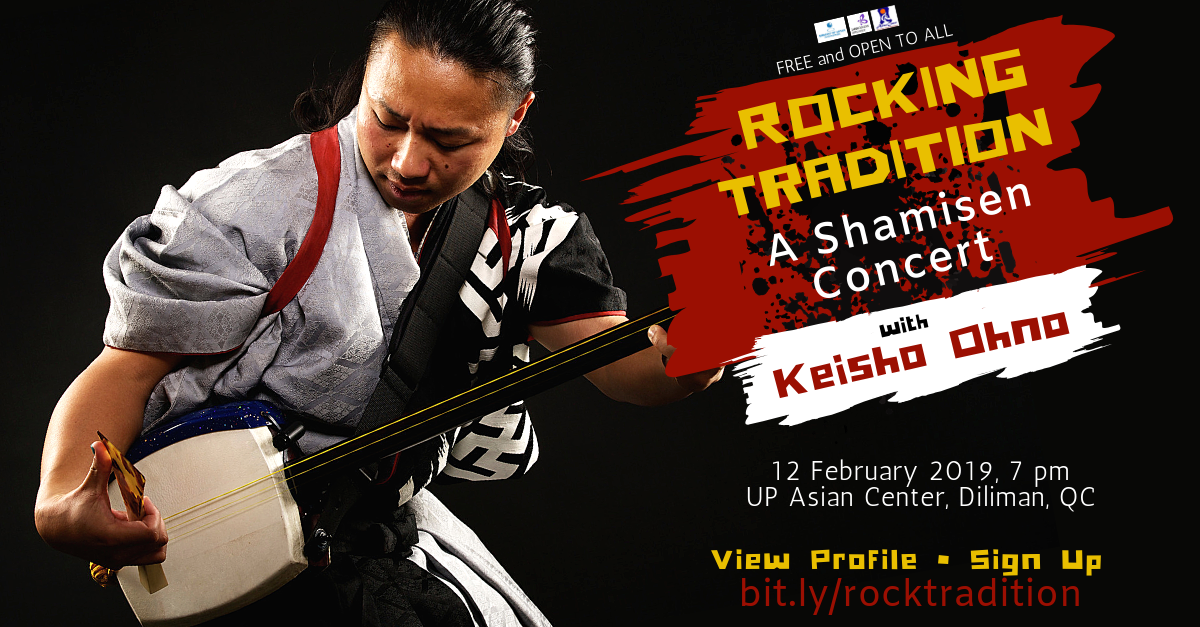 Discover traditional Japanese music with a rock-band twist at "Rocking Tradition: A Shamisen Concert with Keisho Ohno" on 12 February 2019, 7 PM, UP Asian Center, Quezon City. The performance is free and open to the public. Seating is first come, first served. Walk-ins are welcome, but attendees are encouraged to register online. SIGN UP!
---
ABOUT THE AUTHOR
Dr. Jan M. Padios is an Associate Professor at the University of Maryland where she teaches courses on American Studies, Women's Studies and Asian American Studies. Read more.
ABOUT OAPEN

OAPEN features free ebooks on social sciences and humanities.
RELATED BOOKS
Dr. Padios's book can be read alongside the following:
---
The Asian Center offers M.A. degrees in Asian Studies with four fields of specialization: Northeast Asia, Southeast Asia, South Asia, and West Asia. The Center also has an M.A. program in Philippine Studies that allows students to major in Philippine society and culture, Philippine foreign relations, or Philippine development studies. The Center offers a Ph.D. program in Philippine Studies in conjunction with the College of Arts and Letters and the College of Social Sciences and Philosophy. For an overview of these graduate programs, click here. The Asian Center also publishes Asian Studies: Journal of Critical Perspectives on Asia, the latest issue of which can be downloaded at the journal's website.