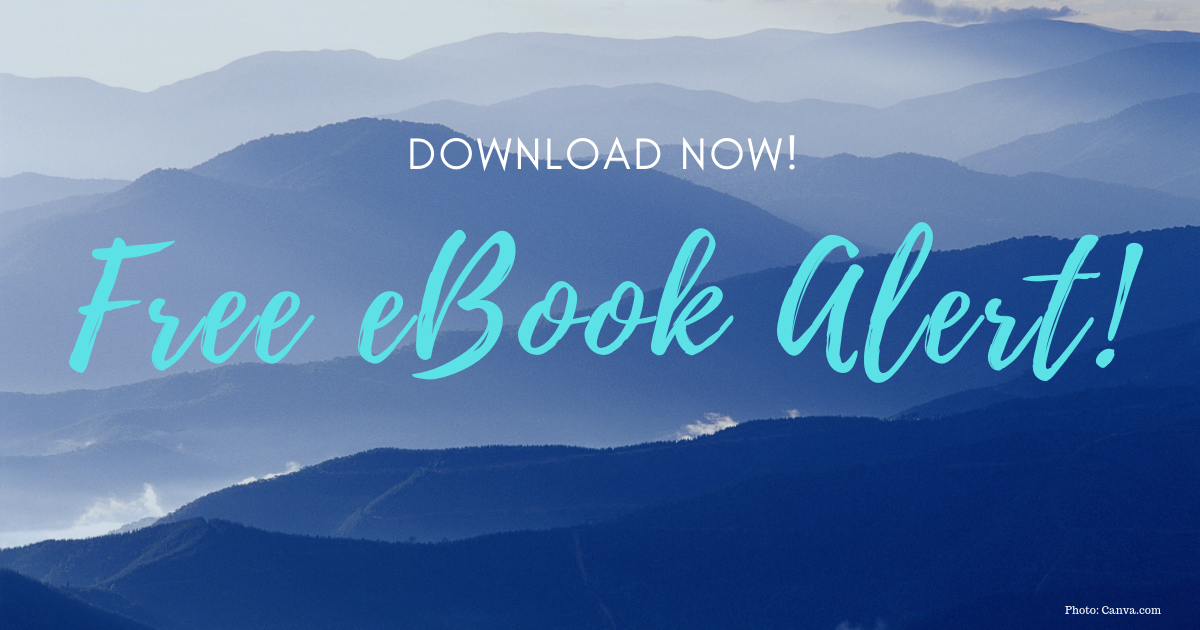 The "New Worlds from Below: Informal Life Politics and Grassroots Action in Twenty-First Century Northeast Asia," published by the Australian National University Press in 2017, is available for download at the OAPEN website. Edited by Tessa Morris-Suzuki and Eun Jeong Seoh, the book contains essays that charts how people take control of life and how they survive challenges through responses outside institutionalized political processes. Here is an excerpt from the book:
"In everyday speech we equate politics with the formal mechanisms of government: national constitutions, parliaments, cabinets, prime ministers or presidents, elections, party platforms. But the activities of such formal and semiformal political institutions are only a small corner of politics in the full meaning of the word…" (1)
For many people, none of the formal institutions of politics—whether local, national or international—seems able or willing to address the life crises that they face, or to assist them in making meaningful choices. In response, these people try to act out aspects of the change they seek in their everyday lives, through autonomous collective responses. The responses may be enacted by the local community of a village or urban area, but may also be enacted by networks dispersed across the boundaries of region or nation. This is 'informal life politics': an act of collected self-protection in the face of the profound deficits of institutional politics. Often, though not always, informal life politics is truly 'survival politics'—an act of desperation in response to direct threats to the physical survival of individuals or the social survival of communities." (2)

ABOUT OAPEN

OAPEN features free ebooks on social sciences and humanities.
---
The Asian Center offers M.A. degrees in Asian Studies with four fields of specialization: Northeast Asia, Southeast Asia, South Asia, and West Asia. The Center also has an M.A. program in Philippine Studies that allows students to major in Philippine society and culture, Philippine foreign relations, or Philippine development studies. The Center offers a Ph.D. program in Philippine Studies in conjunction with the College of Arts and Letters and the College of Social Sciences and Philosophy. For an overview of these graduate programs, click here. The Asian Center also publishes Asian Studies: Journal of Critical Perspectives on Asia, the latest issue of which can be downloaded at the journal's website.