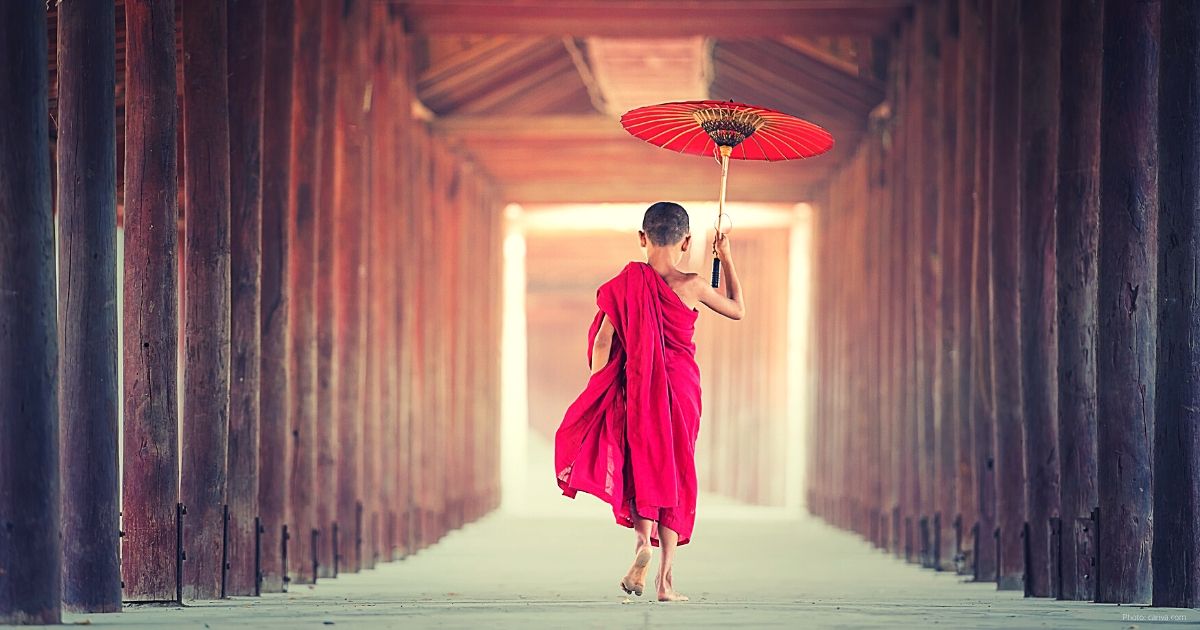 Hundreds of books and journal articles are now open access for a limited period, thanks to a recent agreement with Project Muse and several U.S. publishers.
There's a lot to view and/or download, but here are some of the books on Southeast Asia—we're excluding journal articles since they're just too numerous—that caught our eye.
The list focuses on Southeast Asia as a region, rather than on individual countries therein. Some of these, however, do feature country-specific chapters.
You may download the PDFs, but kindly observe Project Muse's terms and conditions.
History and Society
History and Political Economy

Politics
Geopolitics
More Free PDFs: Asian Studies: Journal of Critical Perspectives on Asia
Culture, Religion and Society
Majority of the books can be accessed for free until June 2020, though some may expire by the end of May.
"In response to the challenges created by the global public health crisis of COVID-19, Project MUSE is pleased to support its participating publishers in making scholarly content temporarily available for free on our platform," according to Project Muse's online announcement.
Project Muse is maintained by Johns Hopkins University Press and the Sheridan Libraries. Learn more about it and view other open-access publications on East Asia, China, Japan, South Asia, and the Middle East.
Please considering joining the UP Asian Center's mailing list to receive announcements regarding free lectures, conferences, and academic programs.
---
The Asian Center offers M.A. degrees in Asian Studies with four fields of specialization: Northeast Asia, Southeast Asia, South Asia, and West Asia. The Center also has an M.A. program in Philippine Studies that allows students to major in Philippine society and culture, Philippine foreign relations, or Philippine development studies. The Center offers a Ph.D. program in Philippine Studies in conjunction with the College of Arts and Letters and the College of Social Sciences and Philosophy. For an overview of these graduate programs, click here. The Asian Center also publishes Asian Studies: Journal of Critical Perspectives on Asia.