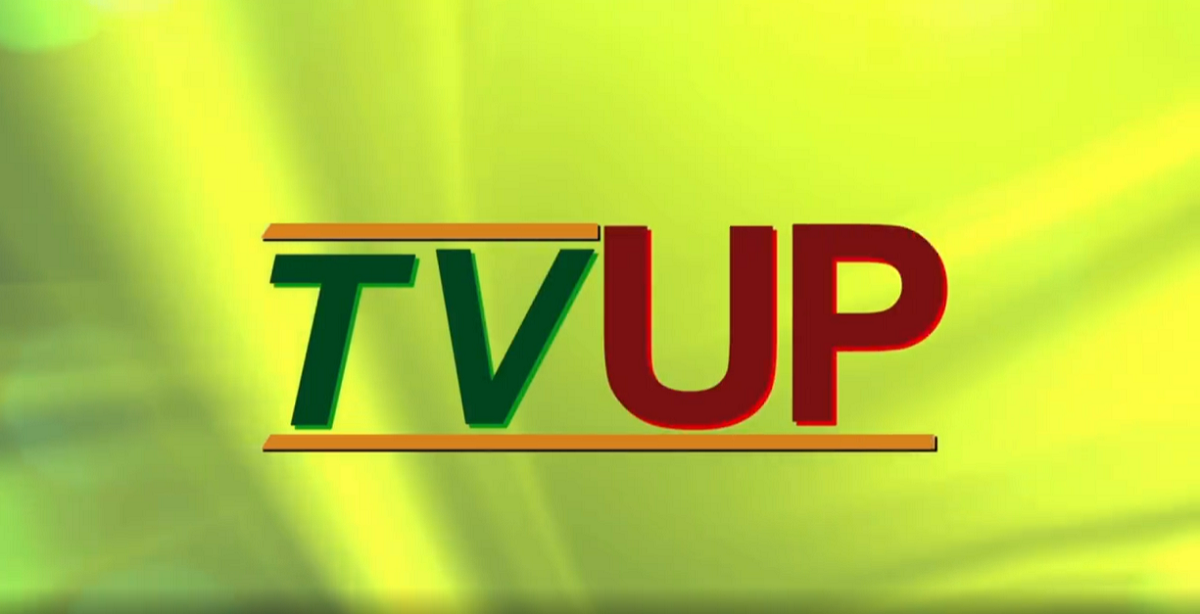 Watch UP professors and scholars discuss issues on Philippine history, society and culture in these "UP Talks" video-lectures by TVUP, the Internet television (webcast) network of UP Diliman. TVUP offers free access to digital learning resources and materials as part of UP's mandate to contribute to teaching, research and public service.
1. Self and Society: The Philippine Context
Lecturer: Dr. Carolyn Sobritchea is the former Dean of the Asian Center. She also served as Director of the UP Center for Women's Studies and its Deputy Director for Training and Extension Service.
---
2. Rizal Monuments and the Filipino Diaspora
Lecturer: Dr. Roberto Paulino is an Associate Professor at the Department of Art Studies, College of Arts and Letters in UP Diliman.
3. Wika, Nasyonalismo at Panlipunang Katarungan
Lecturer: Dr. Gonzalo Campoamor is the current Vice-Chancellor for Research and Development in UP Diliman. He is also a faculty at the Departamento ng Filipino at Panitikang Pilipinas (DFPP) at the College of Arts and Letters.
---
4. The Meaning of History
Lecturer: This talk is delivered by faculty members from the Department of History at the UP College of Social Sciences and Philosophy: Prof. Ma. Luisa Camagay, Prof. Ferdinand Llanes and Prof. Ricardo Jose.
---
5. Cultural Policy during the Japanese Occupation
Lecturer: Dr. Ricardo Jose is Professor of History at the University of the Philippines Diliman.
---
6. Sining at Nasyonalismo
Lecturer: Leonilo O. Doloricon is a distinguished visual artist and professor at the College of Fine Arts, UP Diliman. His works, known for reflecting social reality, have been exhibited here and abroad.
---
7. Philippine Arts & Culture in the Socio-Historical Context of Nation, Region & Globalization
Lecturer: Dr. Reuben Ramas Cañete was former professor and assistant to the Dean for research and publications at the Asian Center, UP Diliman. He had written numerous articles of Philippine Arts and Culture, and had published nine books on the topic.
---
8. Introduction to Cultural Performance: The Filipino Context
Lecturer: Dr. Sir Anril Tiatco is an associate professor at the UP Department of Speech Communication and Theatre Arts. He was also conferred the title of University Artist II. His research work focuses on Philippine traditional theatre performances, rituals, festivals, and contemporary theatre.
---
9. Film Literacy and Criticism
Lecturer: Dr. Roland B. Tolentino is currently a Professor at the University of the Philippines Film Institute. He also serves as the Director of the UP Institute of Creative Writing. He has written extensively on Philippine cinema, literature, and popular culture producing more than 90 publications.
---
10. Framing Disaster: Positions and Tropes
Lecturer: Dr. Flaudette May Datuin is a professor at the Department of Art Studies, UP College of Arts and Letter. Her research interests include gender issues and the arts, art and ecology, and art and healing.
---
The UP Asian Center offers M.A. degrees in Asian Studies with four fields of specialization: Northeast Asia, Southeast Asia, South Asia, and West Asia. The Center also has an M.A. program in Philippine Studies that allows students to major in Philippine society and culture, Philippine foreign relations, or Philippine development studies. The Center offers a Ph.D. program in Philippine Studies in conjunction with the College of Arts and Letters and the College of Social Sciences and Philosophy. For an overview of these graduate programs, click here. The Asian Center also publishes Asian Studies: Journal of Critical Perspectives on Asia, the latest issue of which can be downloaded at the journal's website. For other news and upcoming events at the Asian Center, click here.