News
Select a news topic from the list below, then select a news article to read.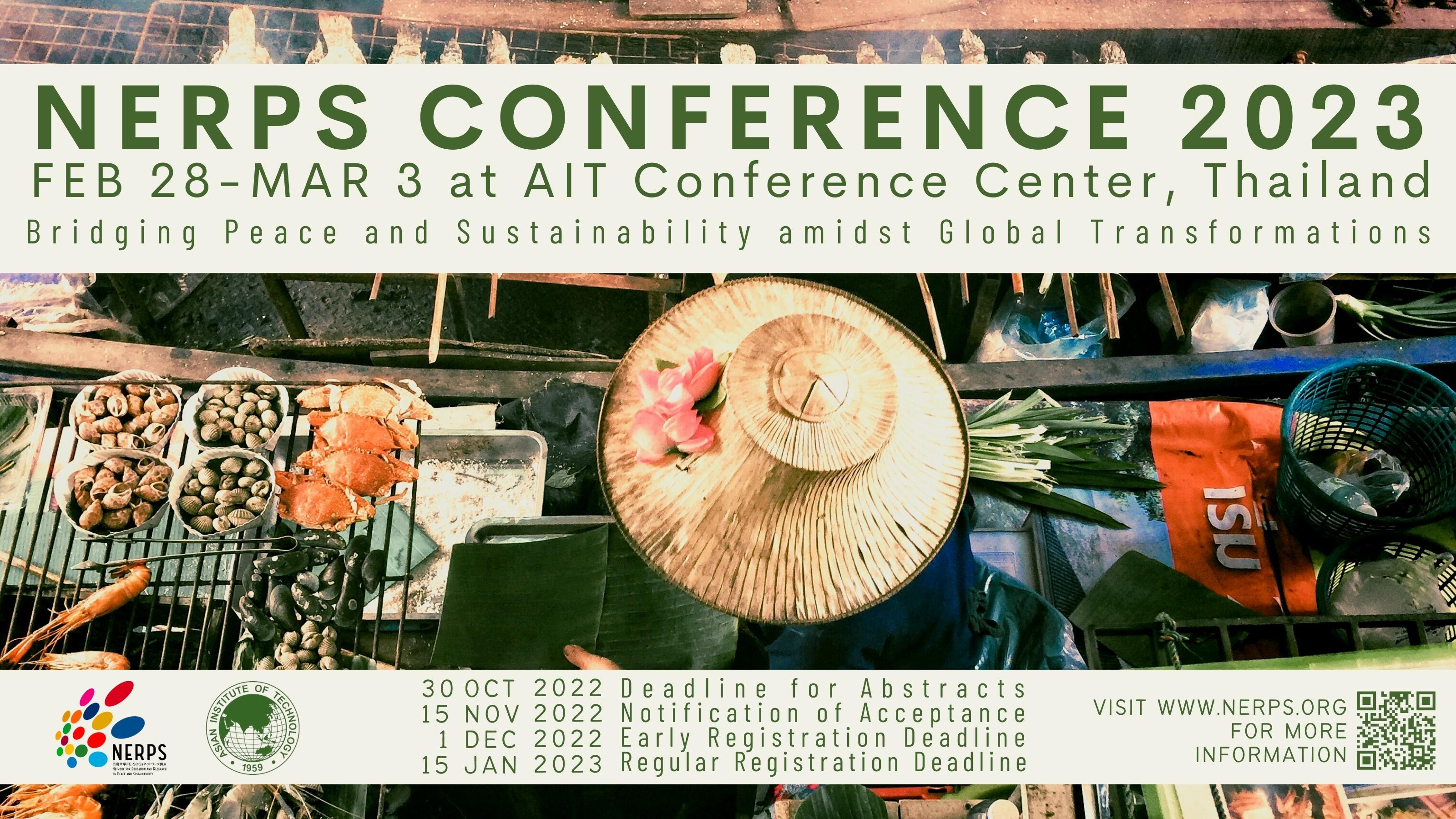 Following the success of the first Hiroshima International Conference on Peace and Sustainability (HICPS 2022), the Network for Education and Research on Peace and Sustainability (NERPS) at Hiroshima University and the Asian Institute of Technology (AIT) will jointly host the NERPS Conference 2023 February 28 to March 3, 2023 at the AIT campus in Thailand.
COURSES HANDLED
AS 201 Asia in Antiquity
AS 237.1 Social and Economic Development in Korea
AS 237.2 Politics and Governance in Korea
AS 237.3 Culture and Society in Korea
Subcategories
The UP Asian Center is implementing blended learning starting Second Semester AY 2022-2023. Following the UP Diliman's return-to-campus announcement, a combination of online sessions and face-to-face classes will be applied. The schedule of face-to-face sessions are coordinated and was based on the student consultation held in October 2022.

The Asian Center, University of the Philippines Diliman and the Asian Studies Center, University of Pittsburgh will hold the two-day online conference, Global Asia: Issues, Challenges, and Opportunities, from 4 – 5 February 2023 via Zoom, 8 AM, Philippine Standard Time (GMT + 8) [3 - 4 February 2023, 7 PM, EDT]. The event is free and open to the public. Registration and signing in to a Zoom account are required.

Ten (10) UP Asian Center faculty members was awarded the One UP Professorial Chair Grant for the 2022-2024 cycle in recognition of their research and mentoring efforts in the previous year. Below are the awardees from the UP Asian Center.
All our lectures and conferences and the like are free and open to the public unless otherwise stated within the press release. To receive invitations to these lectures, join our mailing list.